Our Team
Chris Willard
Executive Director (on temporary leave)
Beth Ann Valente
Senior Finance Manager
Cesare Pandolfi
Finance Manager
Christina Di Paola
Office Administrator
Bev Watters
Office Volunteer
Our Board and Volunteer Committees
The Guelph Community Foundation (GCF) relies on the expertise and leadership of a dedicated team of volunteers.

Our volunteer board members have a wide range of experience that helps them set direction and standards for GCF. They oversee our operations with Guelph and Wellington County interests in mind. Community volunteers with expertise in specific sectors also serve on several committees that provide support to GCF staff and the board on key areas of operation.

Our Board members are appointed by the Nominating Committee, and serve a three-year term and are eligible to serve a maximum of three terms. Terms commence and terminate on the date of GCF's annual meeting which is typically held in April each year.
The Board as a whole elects a chair, and vice chair, and each Board member serves as a member of one or more of GCF's committees.
Andrew Johnson
Chair
Carly O'Brien
Vice Chair
Mike Gourlay
Treasurer
Dorothy Bakker
Director
Justin Chan
Director
Hilary Coates
Director
Mike Delisle
Director
Roger Garriock
Director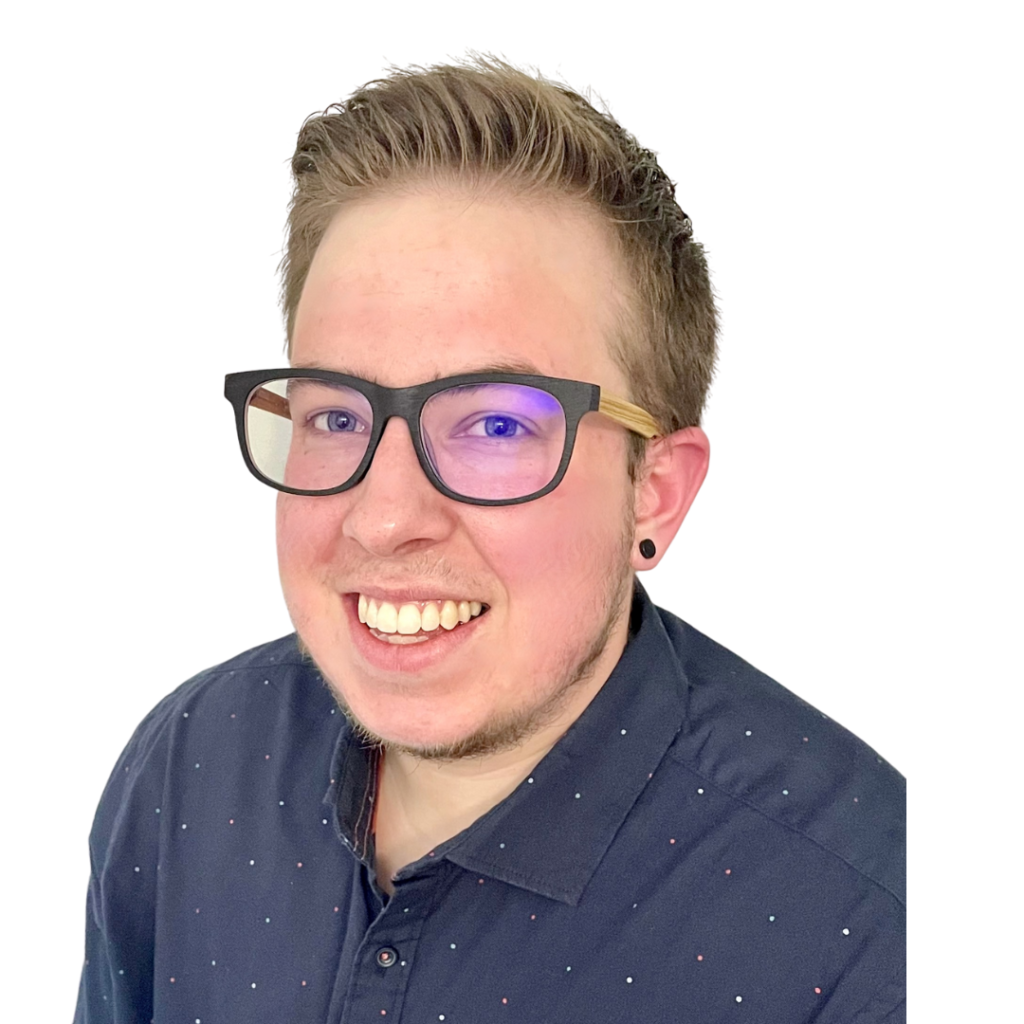 Riley Graybrook
Director
Maneesh Jain
Director
Eric Johnstone
Director
Jaime Power
Director
Crista Renner
Director
Karyn Sales
Director
Sara Sayeed
Director
Ray Stultz
Director
Chelsea Wagner
Director