The Guelph Community Foundation helps you make your charitable giving easy, flexible and effective. We have in-depth knowledge of the community, its organizations, needs and opportunities. We have specialized knowledge about estate planning and the ways donors can maximize the value of their charitable giving. We combine these two areas of expertise to help donors fulfill their charitable goals, maximize their tax opportunities, and meet important needs in the community.
We are a tax-exempt public charity created by and for the people of Guelph and the surrounding community. Registered charitable # 86727 8350 RR0001.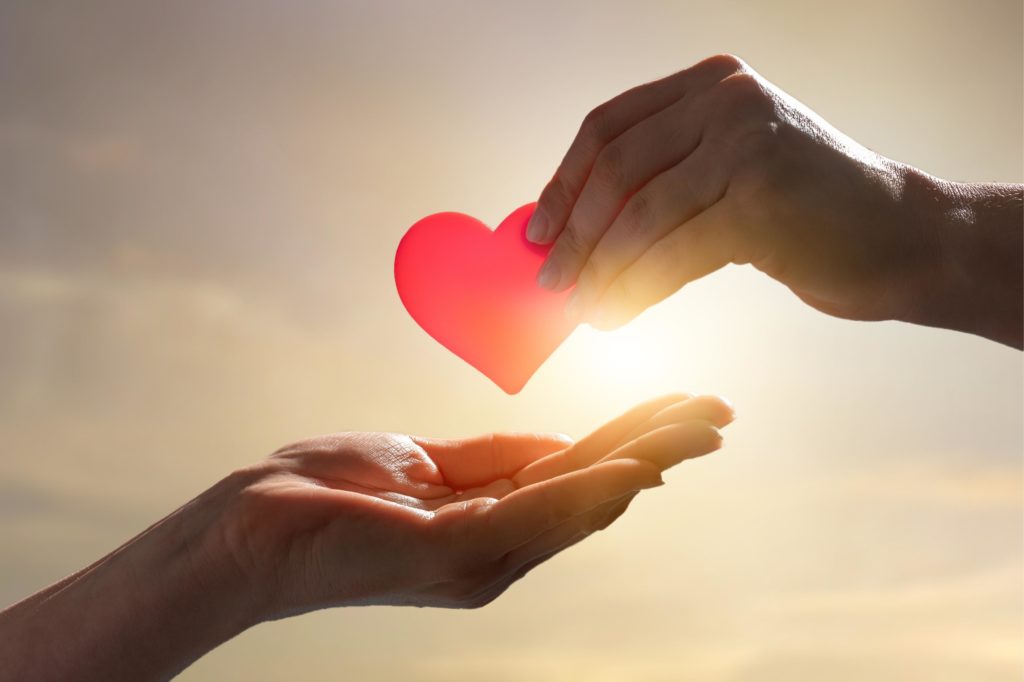 our vision
To leave our community greater, better, and more beautiful than it was given to us through the philanthropic leadership of those in our area.
our mission
To enhance the quality of life and vitality in Guelph and the surrounding area by supporting and promoting endowments and donor service, grant making and community leadership.
our values
Accountability: Our mission is achieved through strong leadership and governance, capable administration and dedicated volunteers. Our community is strengthened now and into the future by growing endowment funds, fiscal management, reliable stewardship and strategic grant making.
Responsiveness: Monitoring trends and impacts of change, coupled with a proactive, innovative approach produces actions that meet the challenges of today and tomorrow.
Collaboration: We believe that by working together with donors, other funders, community leaders and charitable groups, we encourage the creation of new ideas and solutions, reduce duplication of effort and increase effectiveness in the voluntary sector. We do not compete with other charitable organizations, rather we enhance their ability to serve the community.
meeting community needs
Total funds under administration are $15.5 million with over $13 million in permanent endowed assets.
We have established over 155 funds that support: arts and culture; children and youth; education; environment; health and wellness; recreation; seniors; community vitality; animal welfare and social services.
Since 2000, $13.5 million has been distributed to more than 2,300 charitable programs.
We grant for breadth and impact to the widest possible needs and opportunities.