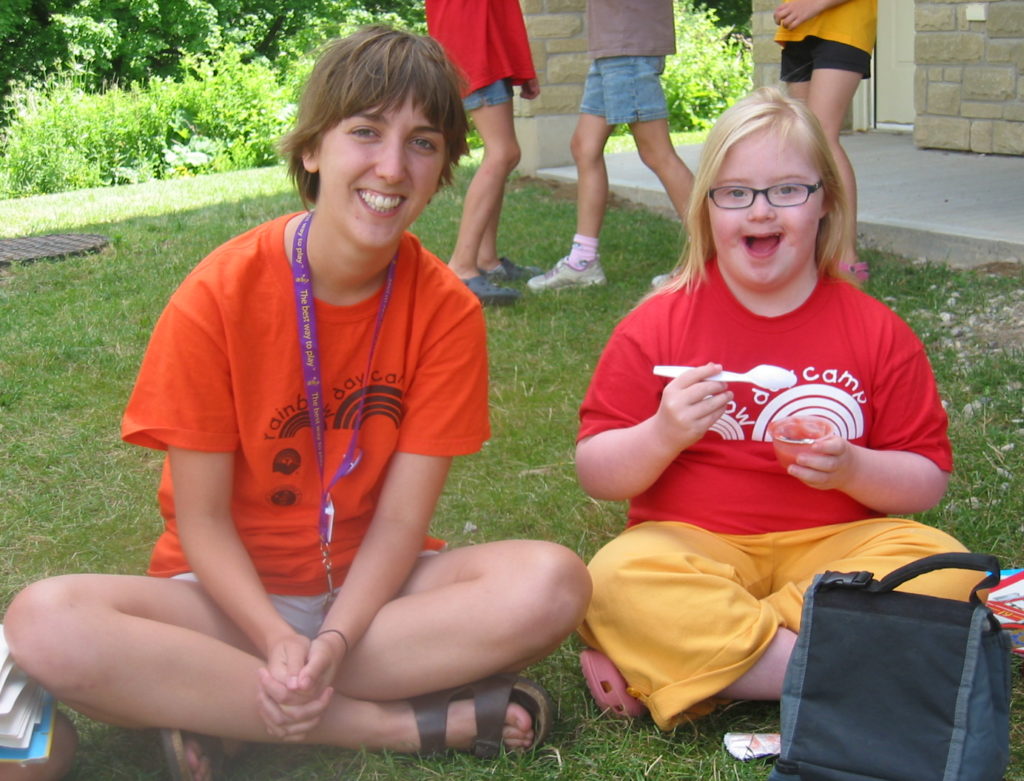 The Guelph Community Foundation provides funding grants that promote and support community initiatives and non-profit charitable organizations. We bring local knowledge, experience and a network of community relationships to our grant making.
To ensure you do not miss a funding opportunity, we encourage organizations to subscribe to our newsletter.
Not sure if you are eligible for a grant? Learn more by reading our granting eligibility and guidelines.
Any questions regarding our granting programs can be directed to [email protected] – we'd love to hear from you!
How to Apply:
Create an account in our grants portal which is what is used for all GCF grant applications.
Check to see within your organization if an account has already been created, if you are not sure, please email us at

[email protected]

– only one organization account is created per organization, multiple users are registered to each organization account and can collaborate on applications together.
Please login to your account to see the currently available application form(s). This login is the same for all funding streams and for all follow up reports. It is also where grant request history is saved. Our portal has the ability to provide a status update on any applications currently in for review.
Note – if you have any outstanding Grant Follow Ups then you may be ineligible for future funding until all requirements of past grants have been fulfilled.
---
Guelph Community Foundation Grants Programs: