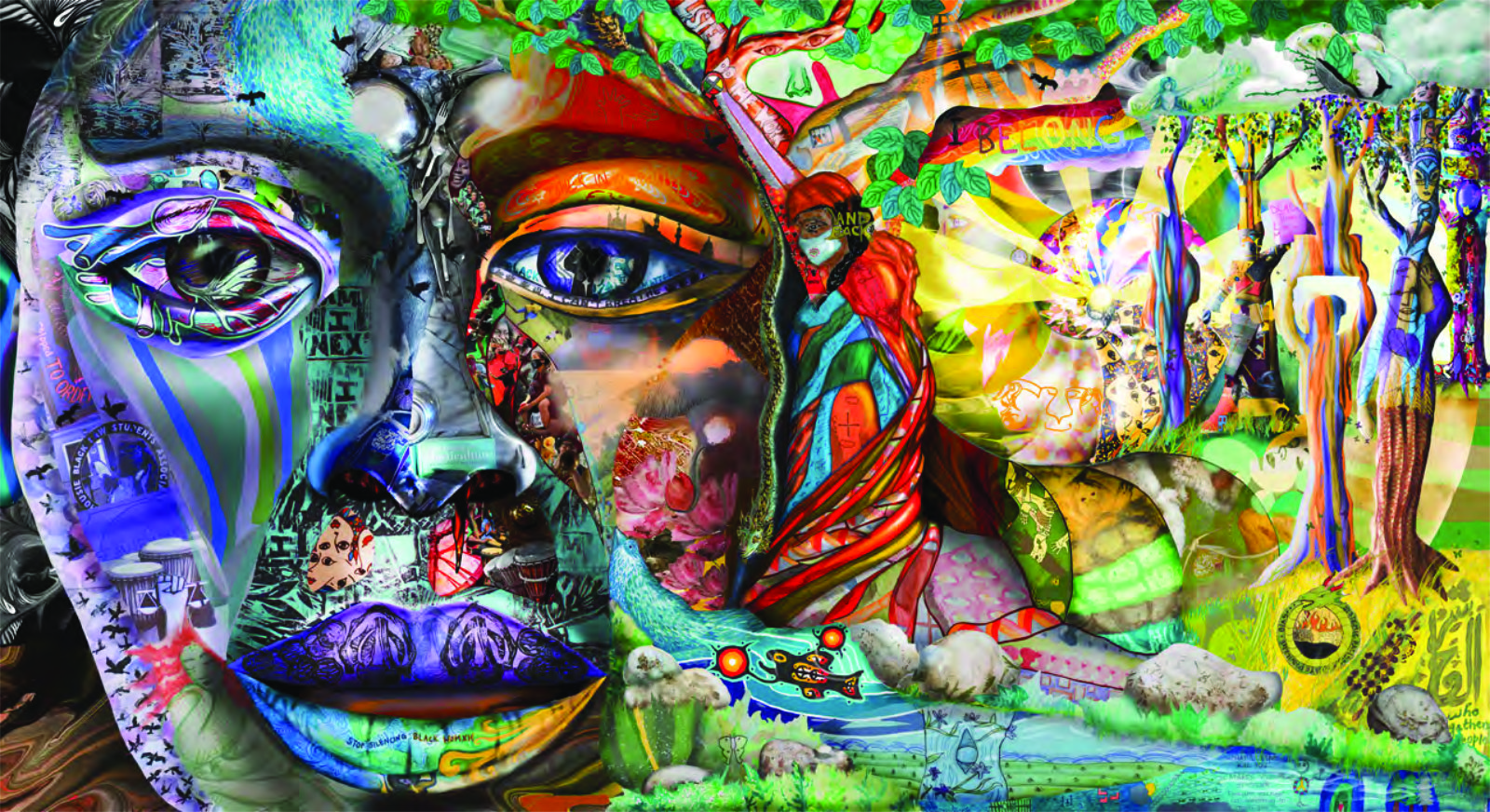 We build community vitality.
Today. Tomorrow. Forever.
Art not Shame Mural Project: Art in Hard Times, 2020 led by social artist Melanie Shambach accompanied by a team of local artists and social support workers.
With our simple, personal and powerful approach to giving, anyone can build a legacy and help great people do great things.
The Guelph Community Foundation is pleased to announce it's disbursement of $512,000 in funding to…
---
DONOR ENGAGEMENT
We work with donors and help them plan their philanthropic goals, matching their interests and concerns with community needs and organizations. We help them find innovative and responsible ways to give their investments lasting impact. We build endowments and create legacies. To meet some of our fund holders and read their stories, click here.
Granting
We grant funds to the widest possible range of organizations and initiatives. Whether it is sending hundreds of children to camp, planting trees, awarding youth for significant achievements, or supporting a program for bereaved parents – to learn more about our various granting opportunities please click here. We base our funding decisions on both our Vital Signs research and the United Nations Sustainable Development Goals (SDGs).
Leadership
We bring people together from all parts of the community to stimulate new ideas, build participation, and strengthen community philanthropy. We identify long-term needs and opportunities in partnership with other funders, community groups and government.
---